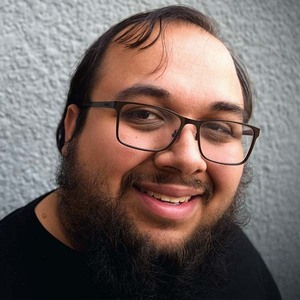 Justin
Co-Host of Another Path
Justin Michael (he/him) plays in Season 4 of Another Path. Previously on Another Path he played the role of listener. He is excited to jump in the action and bring his own brand of chaos to the AP universe. When not crit failing his rolls you can catch Justin on Tiktok (JustJustinMichael) where he navigates being a Thirty year old on an app made for children.
Justin has hosted 17 Episodes.
June 8th, 2022 | Season 4 | 48 mins 3 secs

5th edition, actual, actual play, actual play d&d, actual play dnd, adventure, bard, character, cleric, d&d, dice, dnd, dnd5e, druid, fighter, game, narrative driven, patron, podcast, quest, rolling dice, story driven, warlock

Chase, Griffin, Ryan and Zack decompress from this past season. We meet our new cast member, and get a tease about next season.