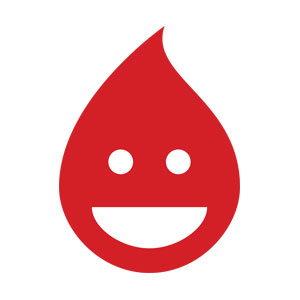 Griffin
Co-Host of Another Path
Griffin Coldiron plays Mordecai on "Another Path." Long time player and GM, first time podcaster, Griffin offers this third person bio as a surface level introduction. You'll learn more by listening to the podcast, dummy! Do it!
Griffin has hosted 113 Episodes.
May 10th, 2017 | Season 1 | 57 mins 46 secs

d&d, dungeons and dragons, friends, necromancer, play, tabletop

Chase, Ryan, Zack and Griff set off on a new adventure.