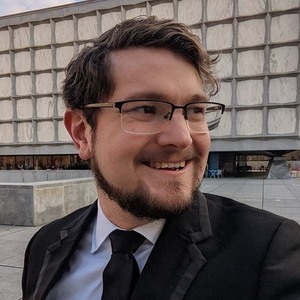 Chase
Co-Host of Another Path
Chase (He/Him) is the host and DM of Another Path. He also serves as a player on Imprinted Echoes and the creative director for Ghostlight Media. He enjoys long walks in the woods, napping in hammocks, and coming up with ideas that he will NOT be writing down.
Chase has hosted 145 Episodes.
May 10th, 2017 | Season 1 | 57 mins 46 secs

d&d, dungeons and dragons, friends, necromancer, play, tabletop

Chase, Ryan, Zack and Griff set off on a new adventure.